Create . Collaborate . Innovate
Our handcrafted app and web designs are personalized towards your custom ideation. We design experiences for your users. Let us bring your project to life to unlock new possibilities.
Bring your idea to life through custom services.
For project large or small, we study your idea, conceptualizing concepts to design and
development to navigate your idea to success.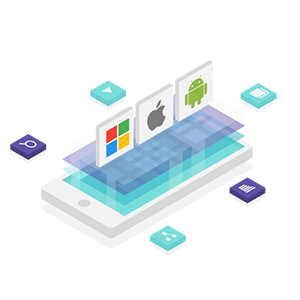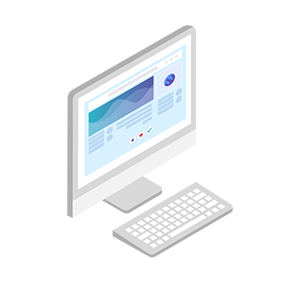 Web Application Development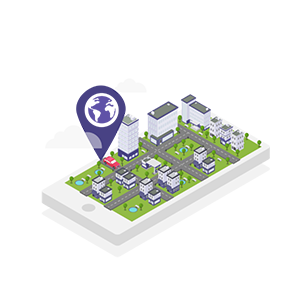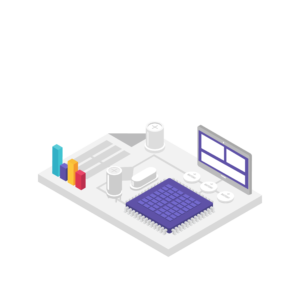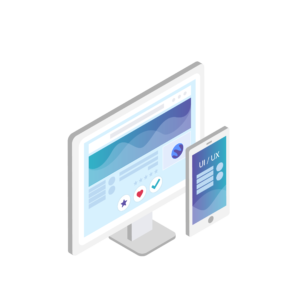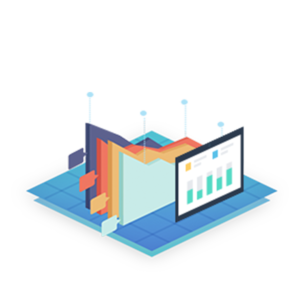 OUR CLIENTS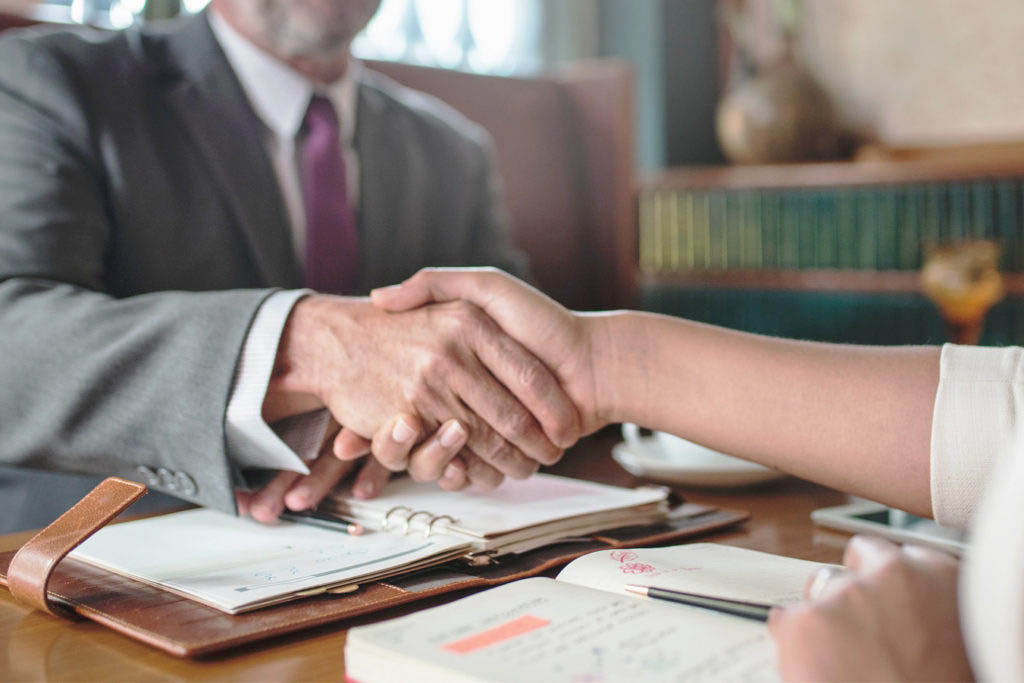 Efficient hiring solutions using location intelligence bringing solution to employers and job seekers.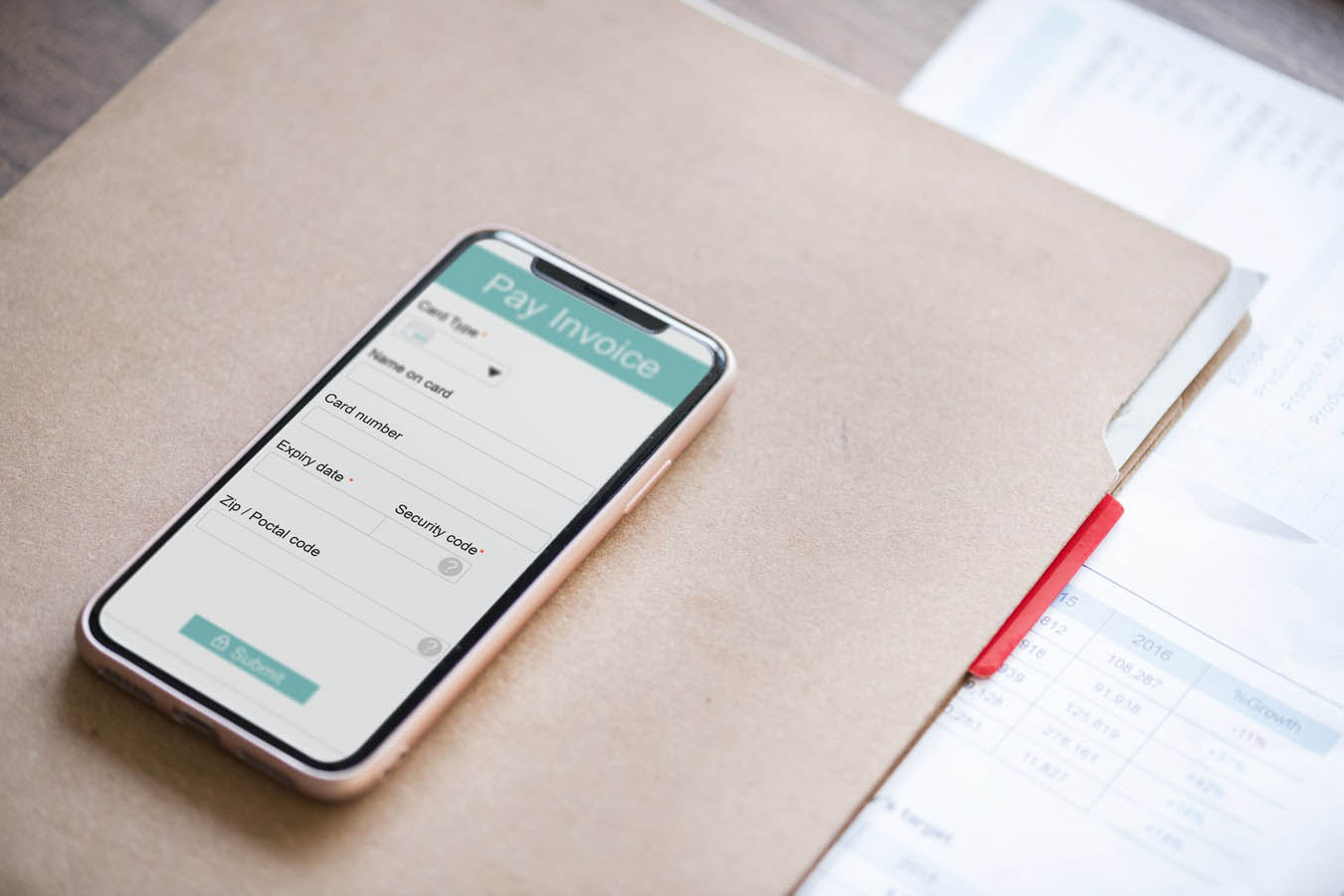 Virtual workplace paradigm that meets your virtual workspace demands. Creating seamless and paperless work solutions.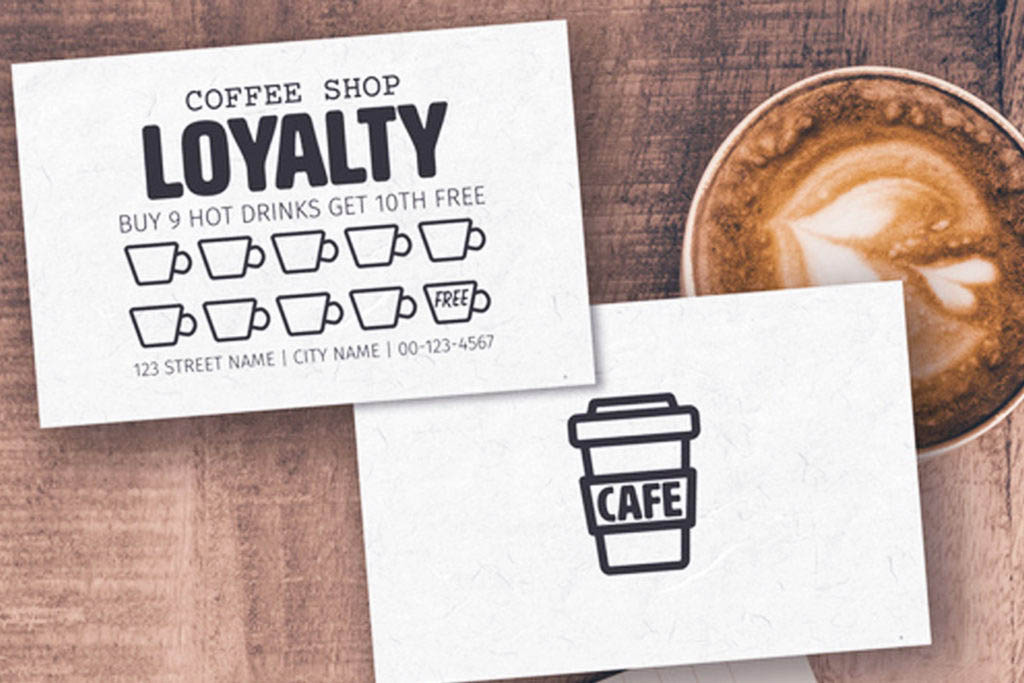 Customer loyalty made simple with Chopmore. Customize your own program.
CONTACT US
Let's talk to discover possibilities