Services
We don't just build apps. We take on projects passionate about empowering people and creating experiences , ultimately giving our clients invested team members that make ideas flourish.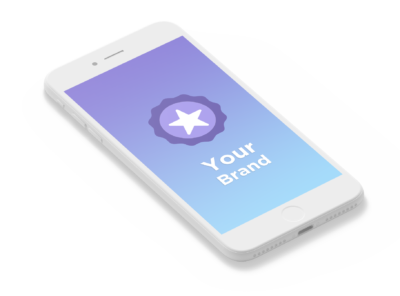 Our capabilities.
Bring your idea to life through custom services.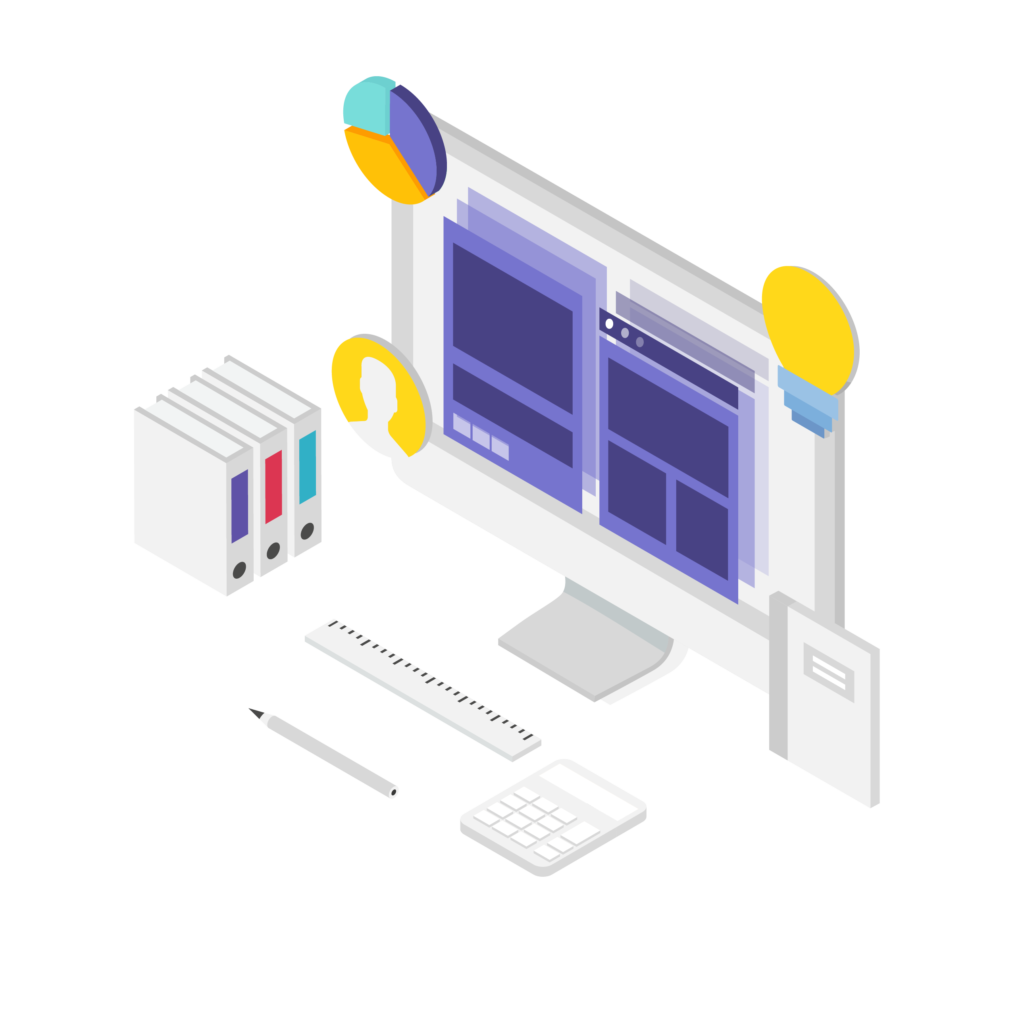 Offering highly sophisticated frontend development services to build custom, robust and secure applications that deliver unique solutions tailored to meet yourneeds. We offer frontend architecture & design services to build engaging user experiences using cutting-edge technologies.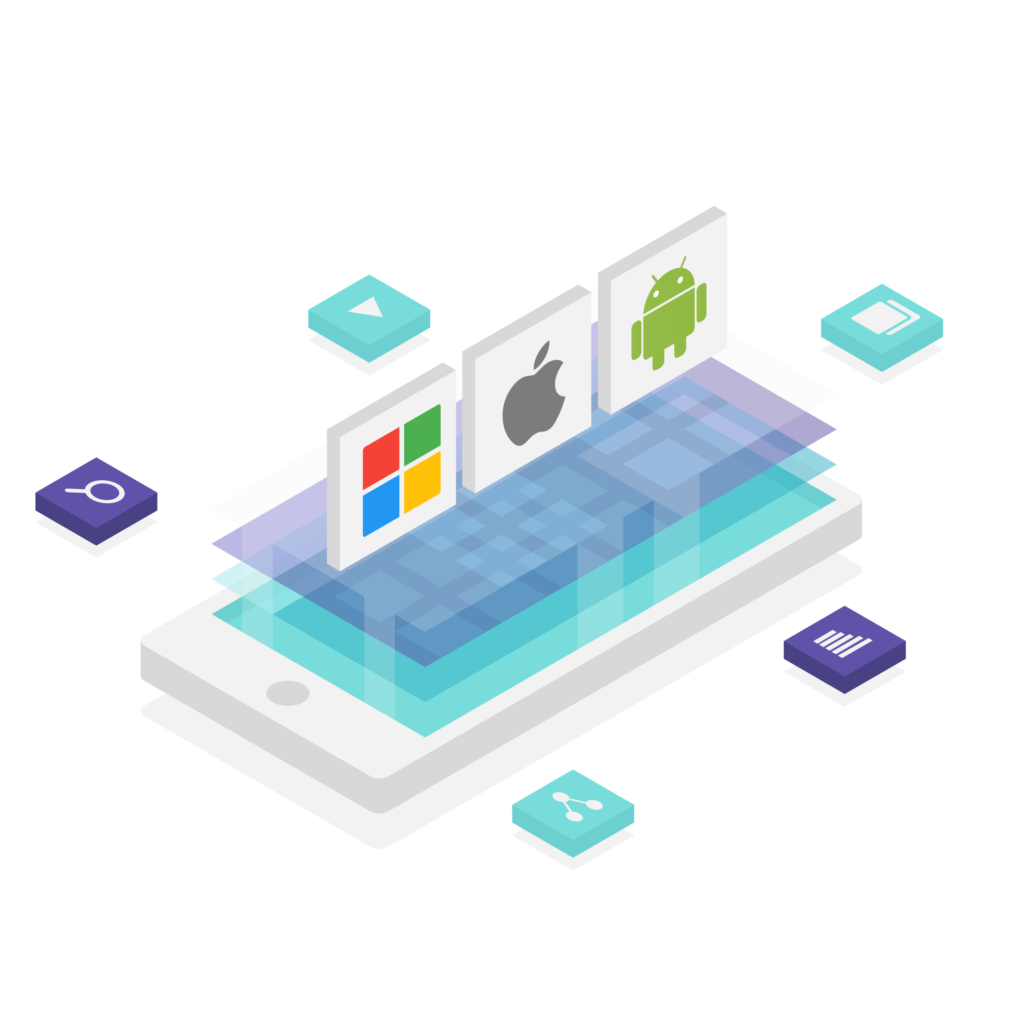 We help you turn your idea into apps, solve problems and make your app a potential goldmine. Delivering high performance and scalable enterprise mobile apps in both Android and iOS.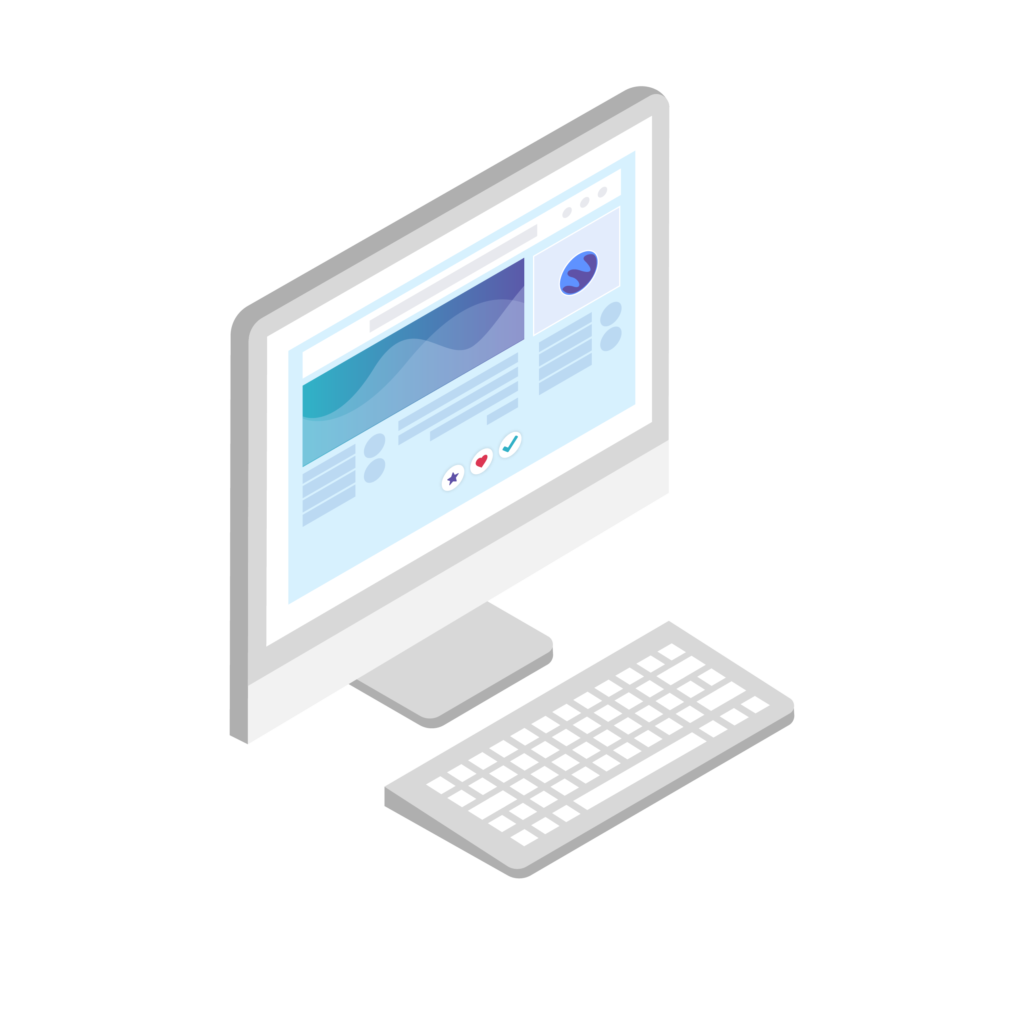 Due to factors such as robustness, maintainability and other strengths we use Laravel (popular PHP framework) to build most of our projects like ERP, complex solutions, web portals, business solutions and many more.  This enables us to deliver cost effective projects in a timely manner while ensuring consistent quality, scalability and enriching web experience to end-users.
Web Application Development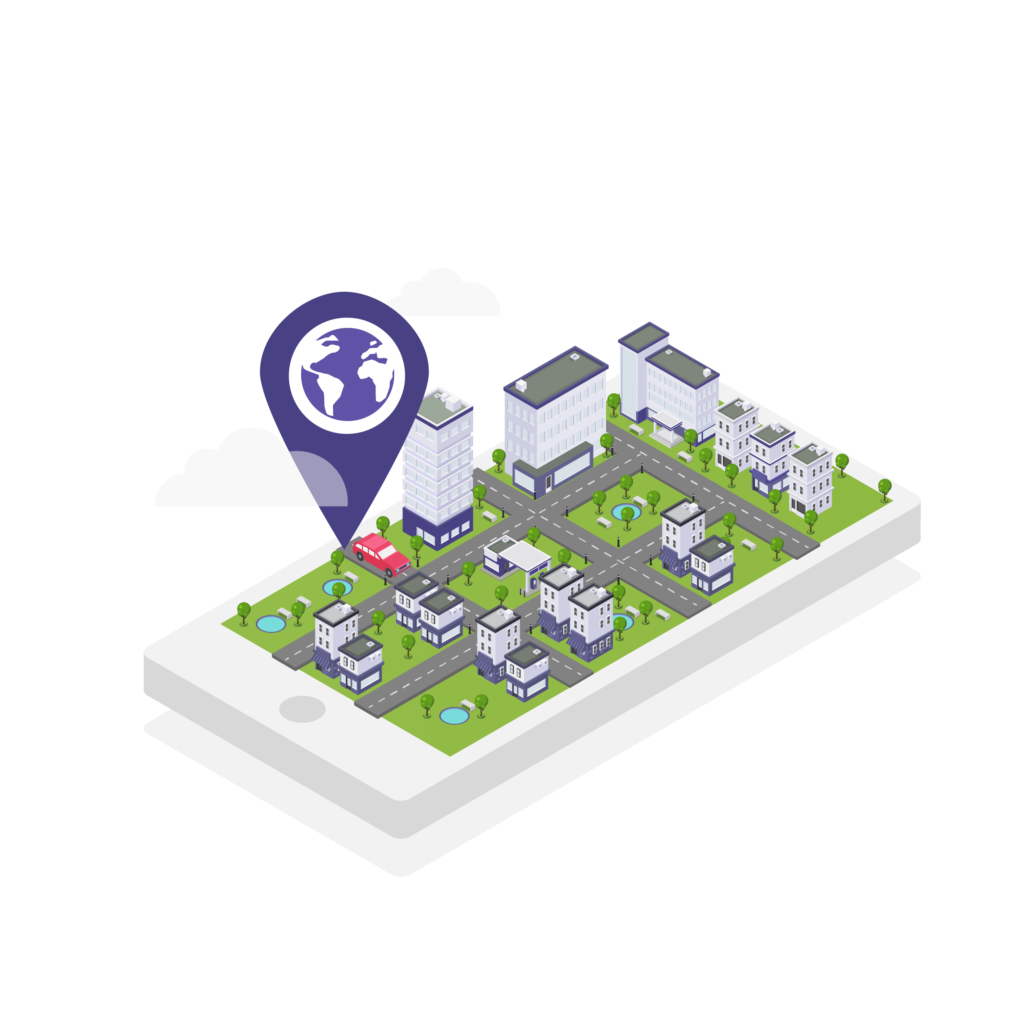 Custom location tracking app development for real-time GPS results to pinpoint someone's location in real time and keep track of it as he or she moves in space.  We can provide ready solutions to keep track of only your own employees. Or, to help other companies with their own logistics or even to make life easier for parents who are worried about their children's whereabouts.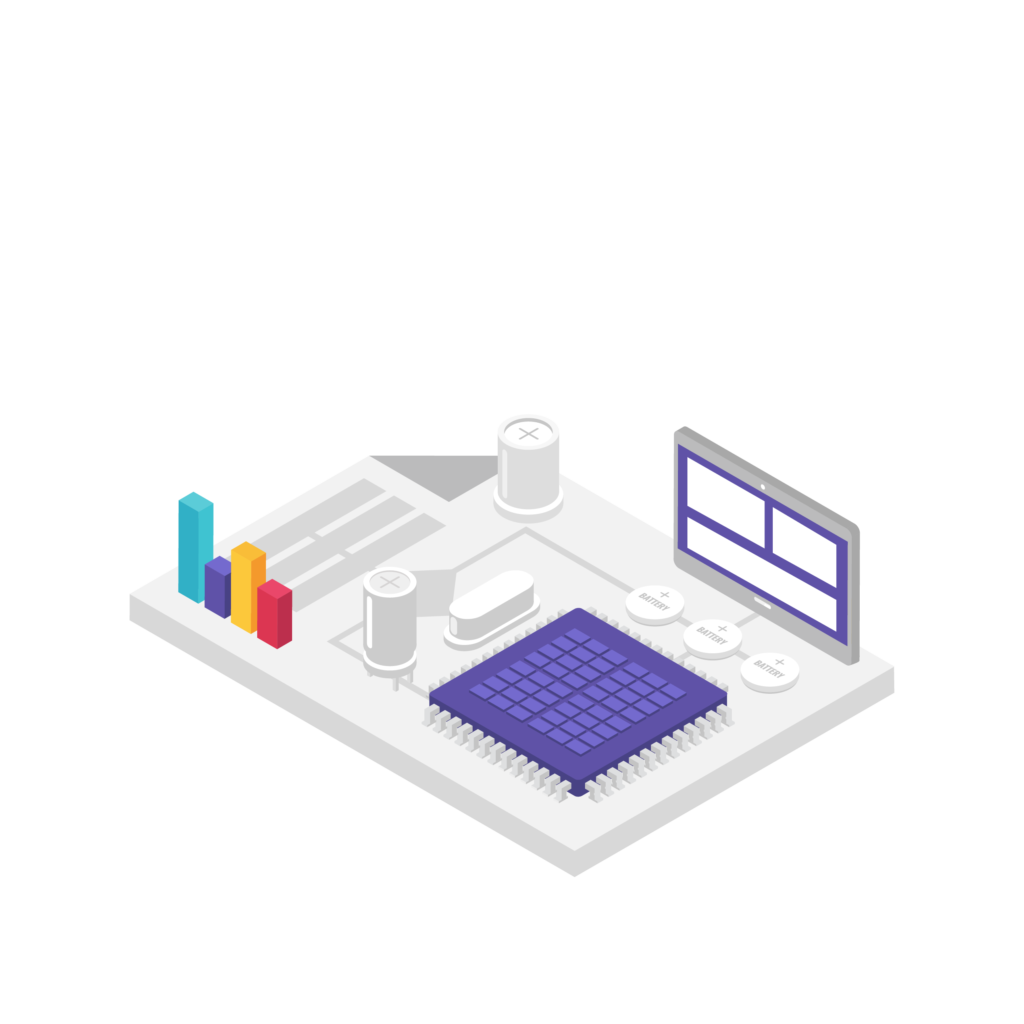 We delivers enterprise and consumer Internet of Things applications to support smart initiatives from the diverse industries ranging from the security to industrial automation that can transform business operations and change people's lives. Businesses can capitalize on our IoT solutions and Services to improve operational efficiencies, enhance user experiences and create a digital business by connecting people, process and information together.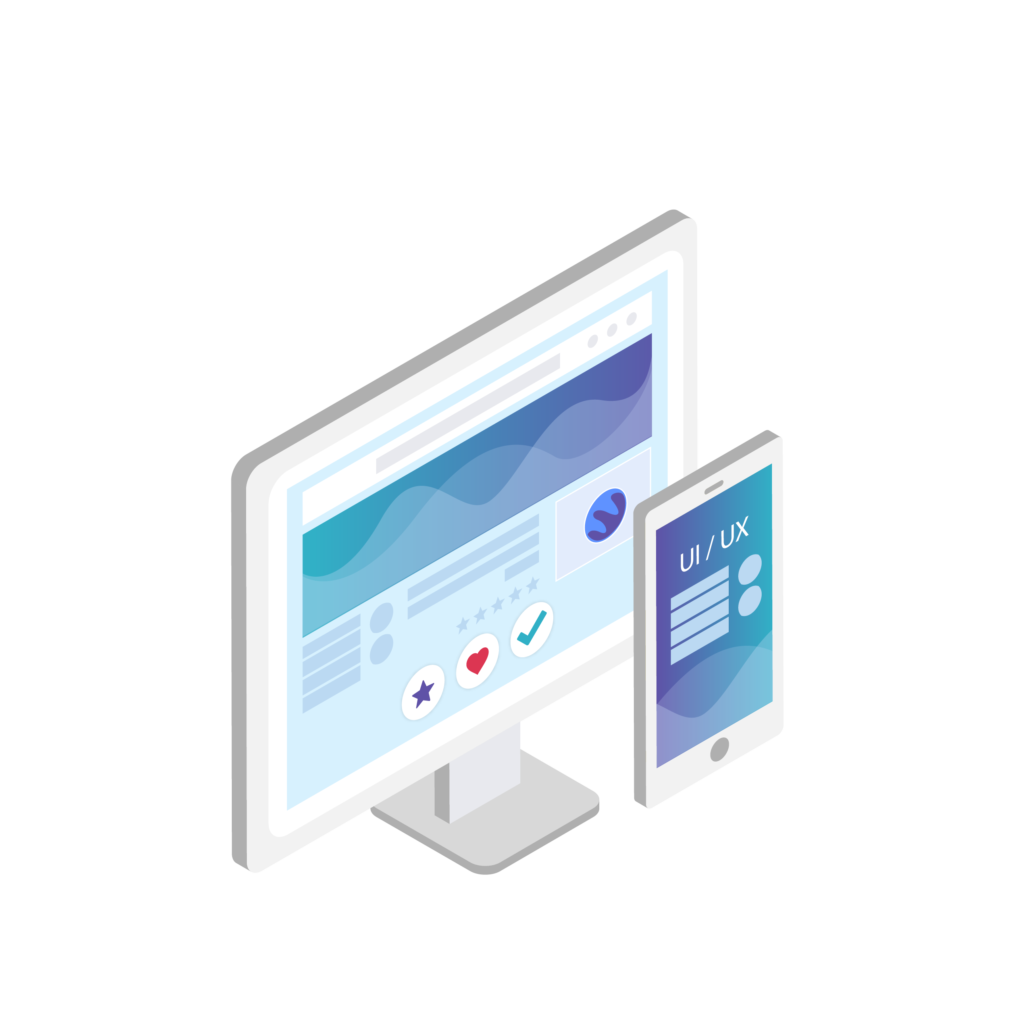 Being an experienced mobile app design company, we understand that app design and development are vital considerations to reach your target audience. Both Apple and Google have their own design conventions. While there are many areas where design conventions intersect, a lot of differences at fundamental levels do exist. Our web designers can guide you to understand the difference between the two and fulfill your dream of having a unique brand recognition and identity.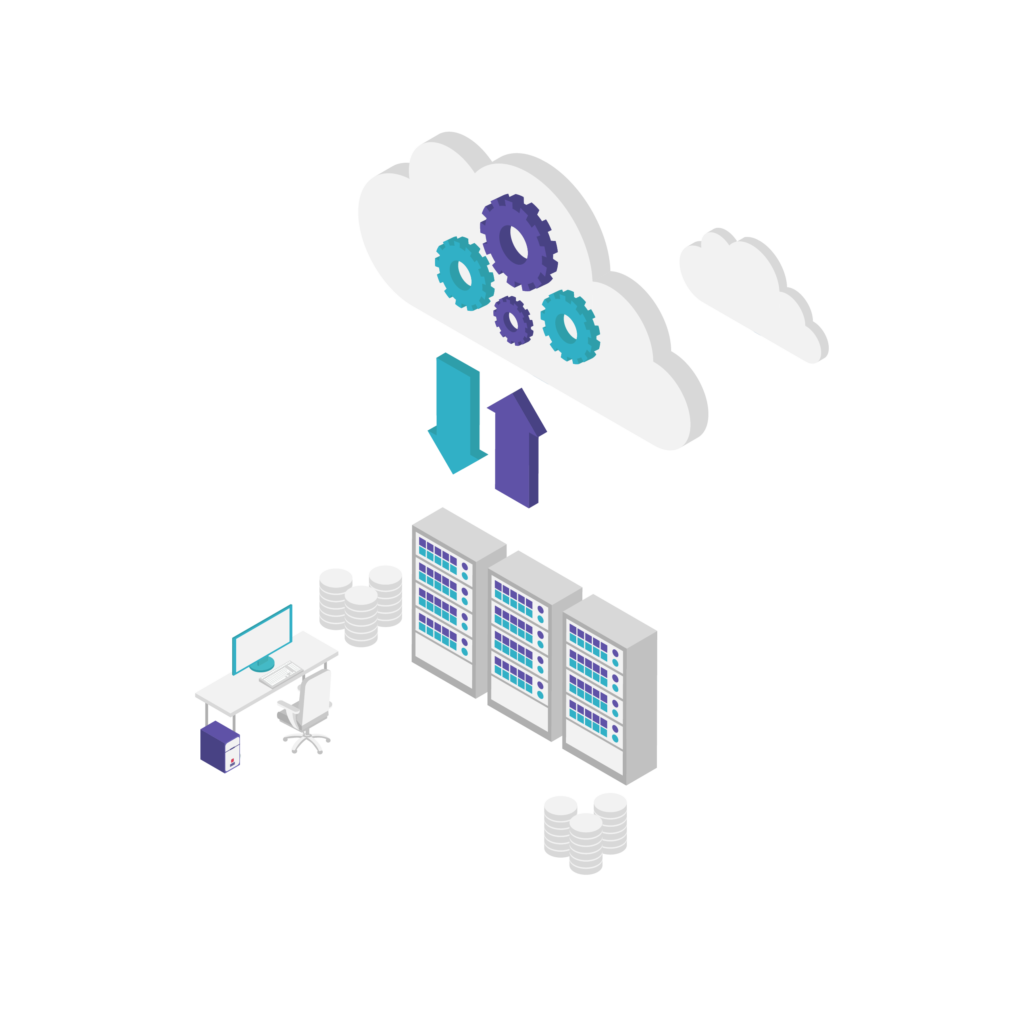 Cloud Deployment services majorly covers building your cloud architecture, hosting your data/business, and migration of existing database to the cloud. With 5 years of experience, we have solved a wide spectrum of business challenges. We are proficient with deploying apps on Google Cloud,  Digital Ocean and Azure platforms.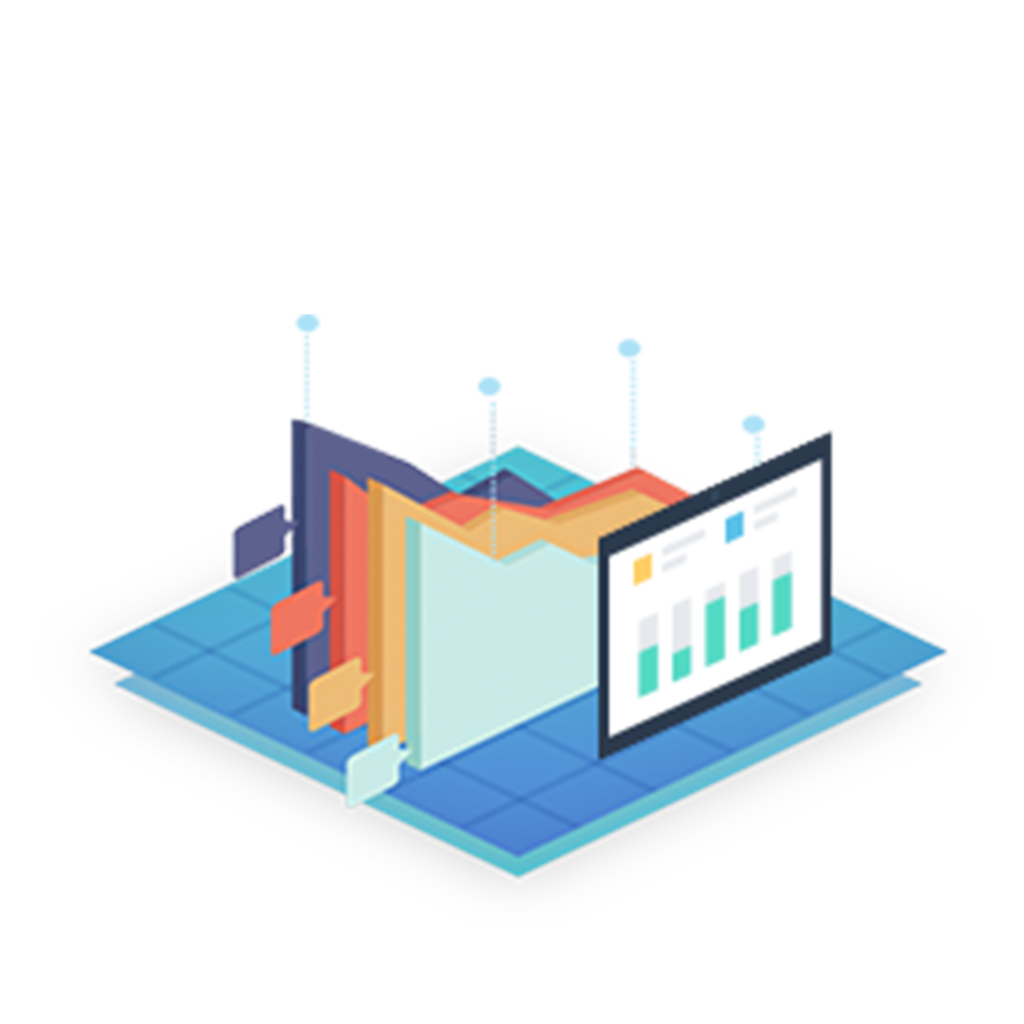 Companies are having to contend with much more information than ever before, and keeping track of all this information is crucial and can mean the difference between falling behind competitors and taking the lead in the marketplace. To get a better handle on all your vital business data in one convenient place and to improve the workflow, we can create and deploy your own dashboard app.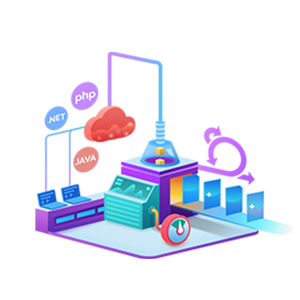 We build applications of Artificial Intelligence that empower businesses to procure unmatched benefits of machine learning – a technology that allows machines to utilize data for self-learning, just like humans do. Machine Learning technology is capable of interpreting complicated data, detecting trends and identifying patterns in it for learning the human behavior.