Industries
We helped transform business with scalable, dependable solutions to help enhance operations and support innovative and exciting experiences.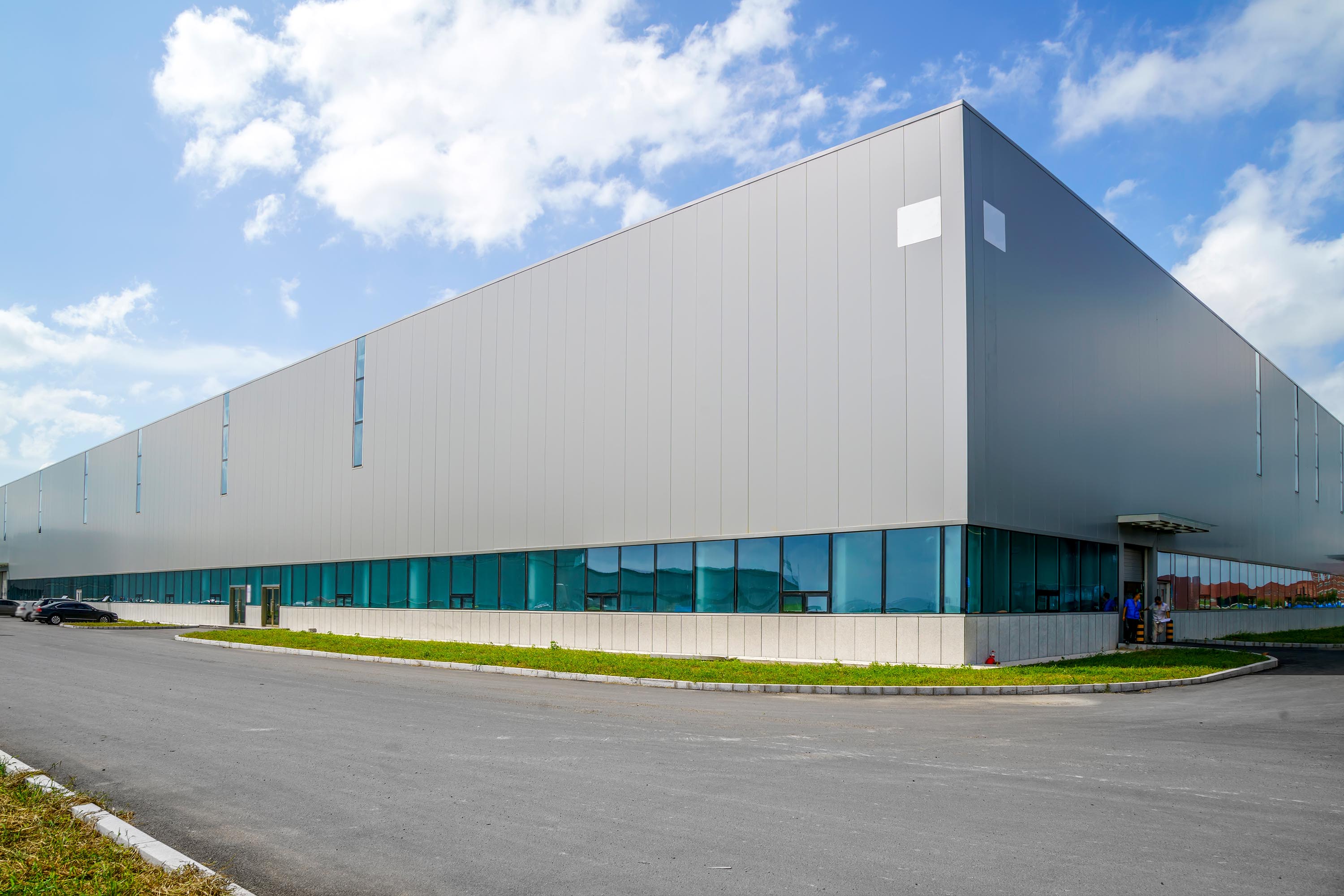 Industries we serve.
Mobile has always been the core of our enterprise strategy. Our experienced consulting team will ensure the processes and workflow are well taken care of, proposing solution, with secure and connected or cross-platform mobile applications.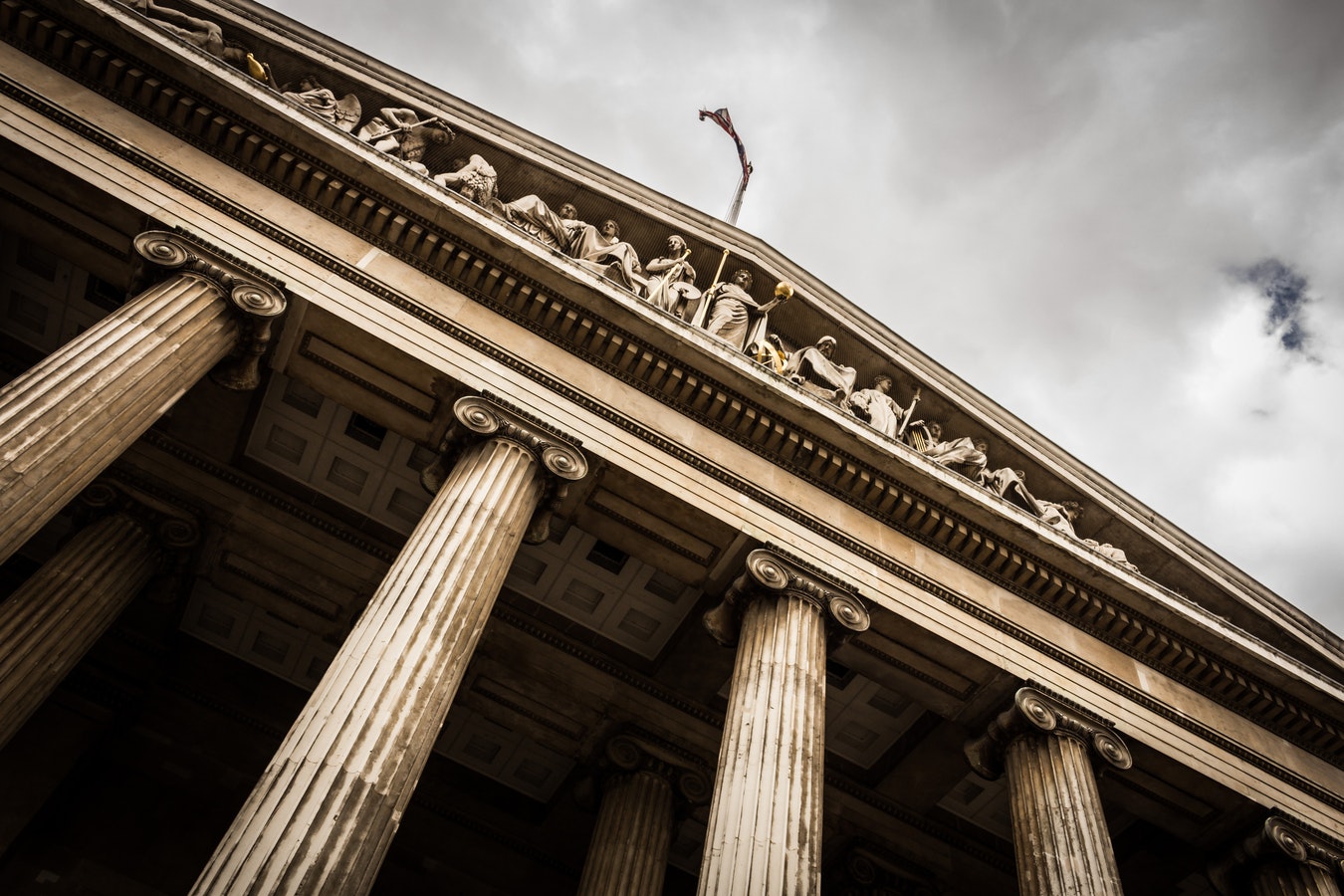 Government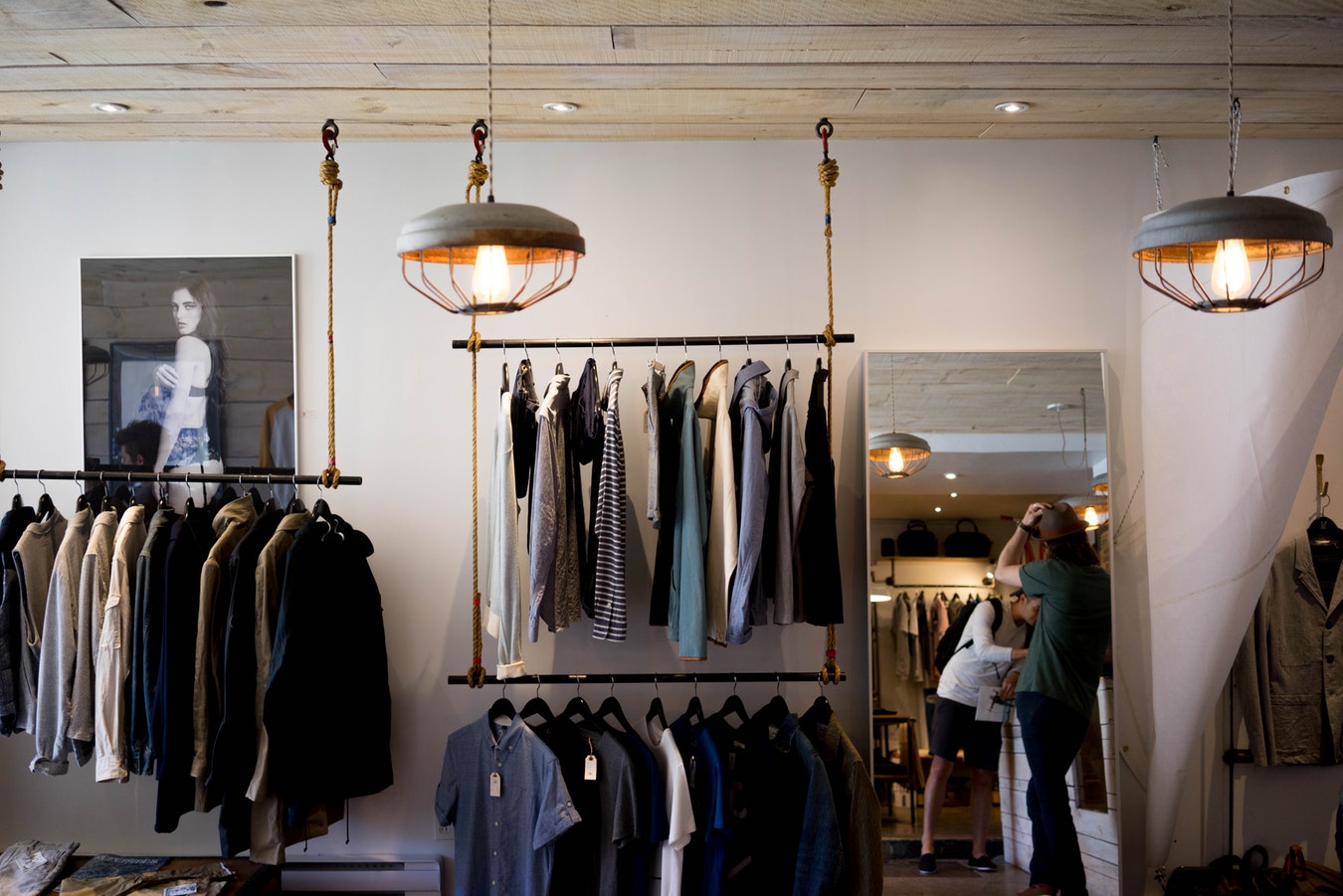 Retail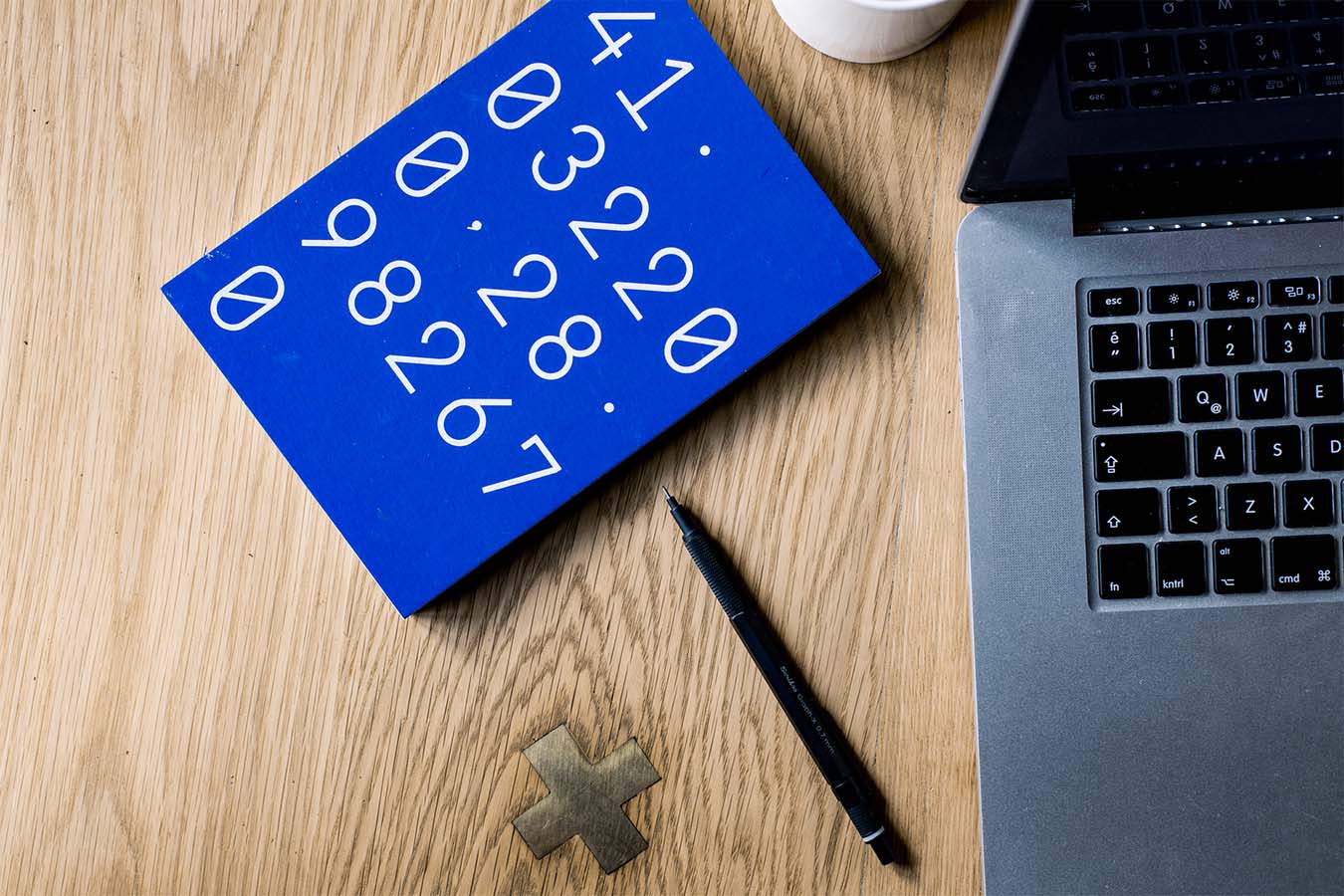 Banking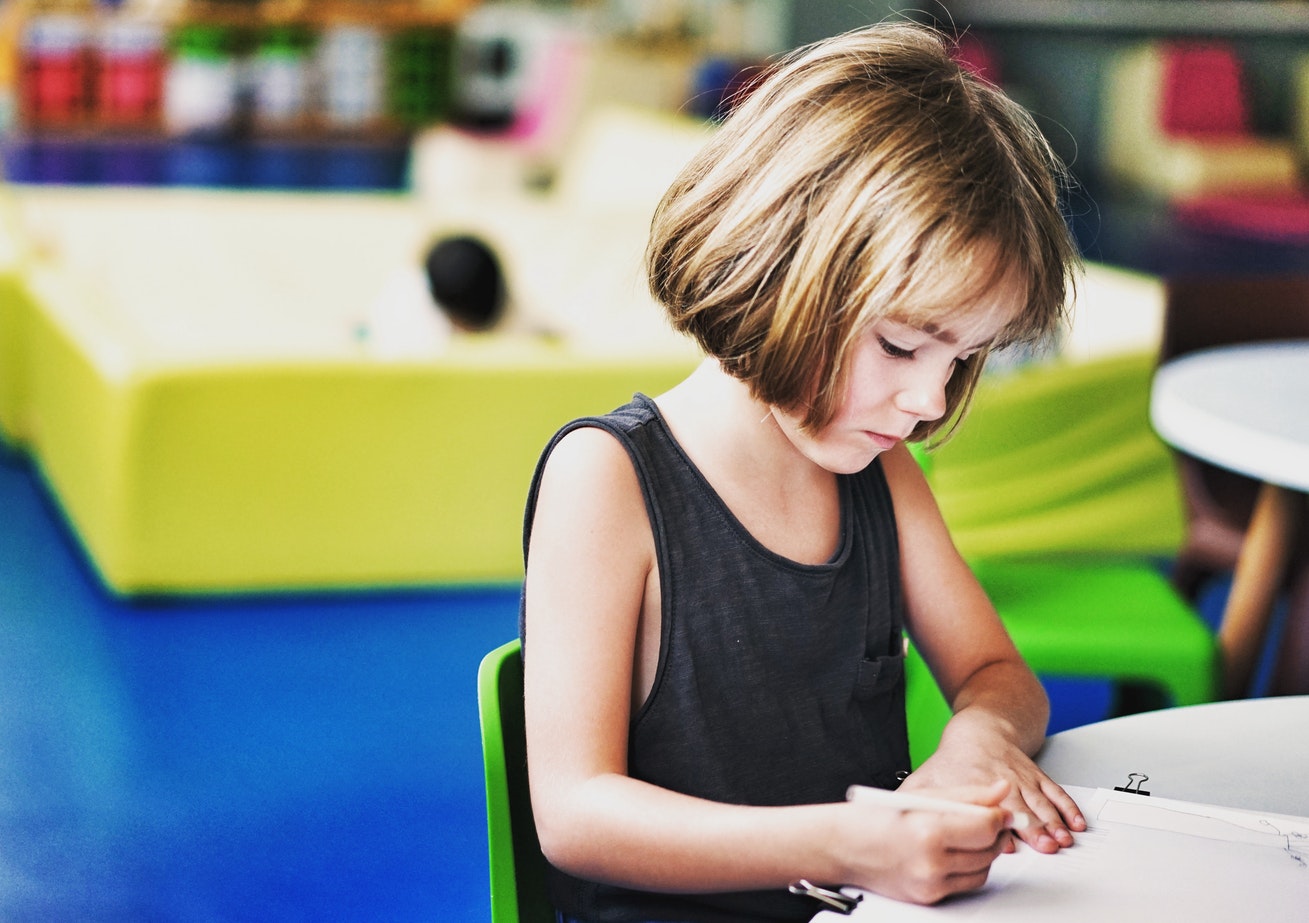 Education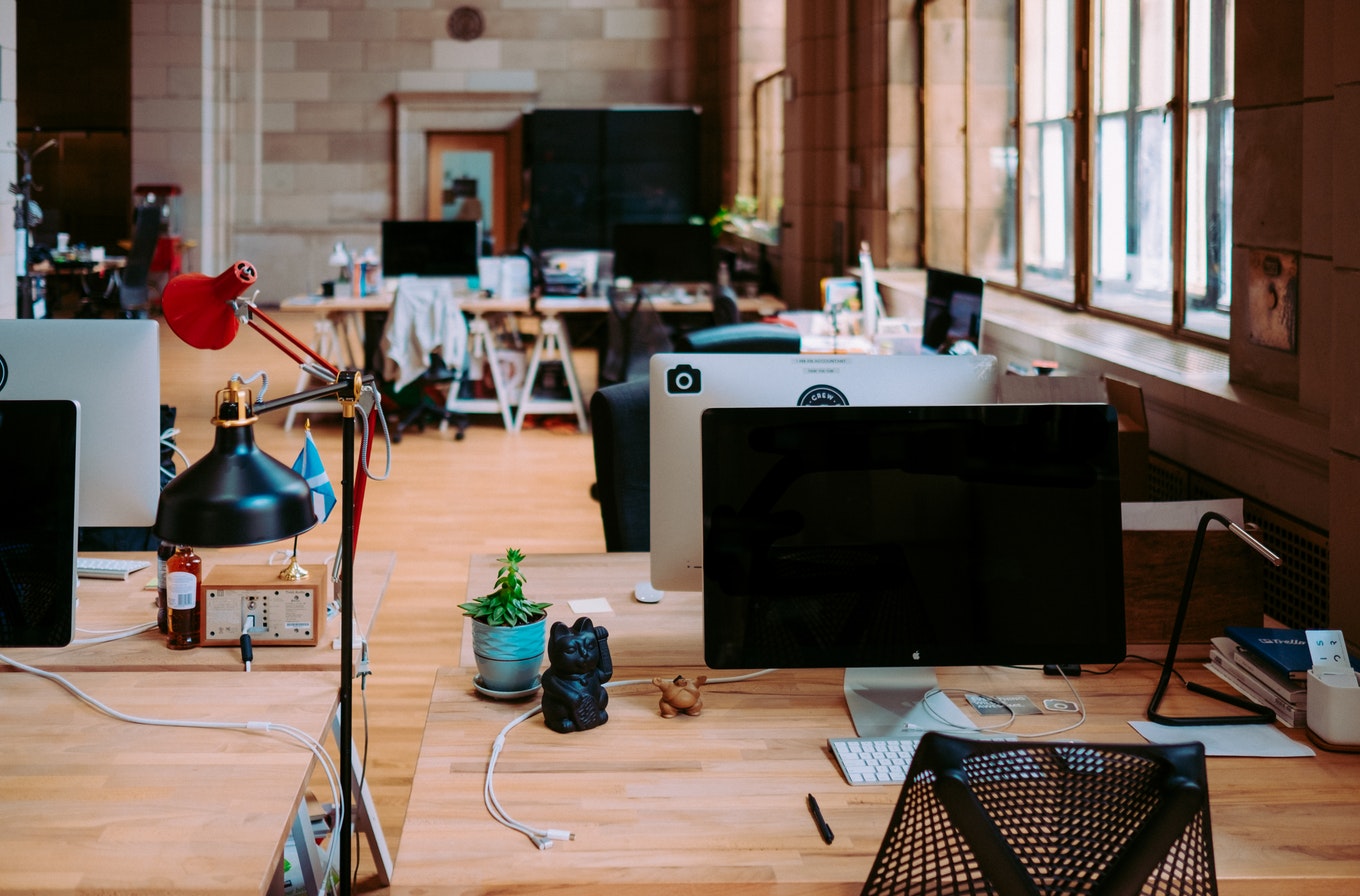 Enterprise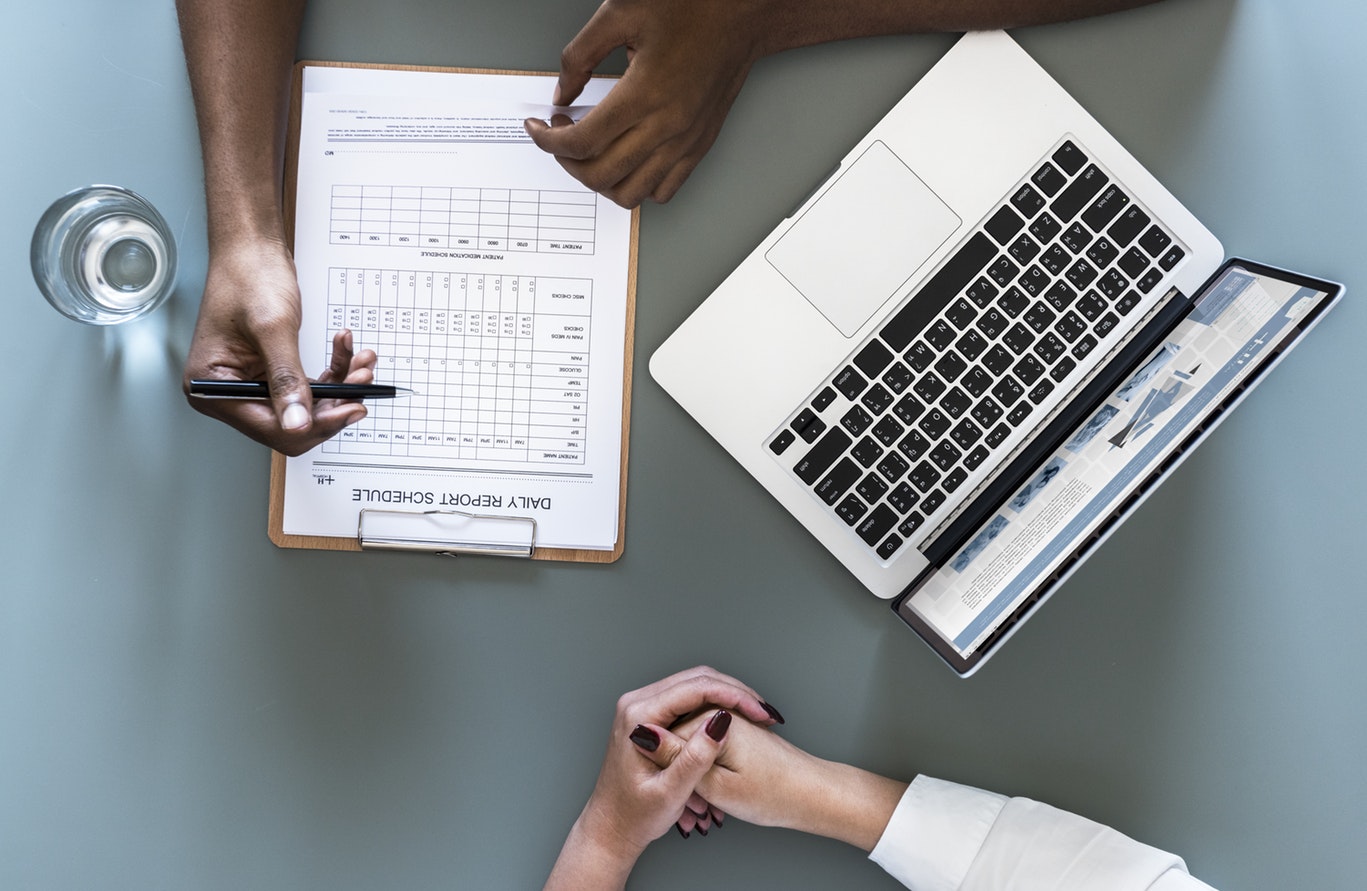 Healthcare
Intelligent collaboration leads to better outcomes.
Meet rising customer expectations and open new revenue streams by creating responsive supply networks that link to a world of devices, sensors, and systems through the Internet of Things (IoT).