About.
INSPIRED BY DIFFERENCE.
There's an App for everything! Over the last couple of years, there is a fundamental shift in the way we communicate, interact, collaborate, search, organize, buy and sell. And, Squincy addresses this perfectly for your organization and your brand.
Mobile has rapidly become the dominant technology in the modern world. Smartphones and tablets have rapidly overtaken PCs as the most popular computing devices and is accelerating the introduction of innovative business models. There are now more mobile devices than people in the world and Squincy has position itself at the forefront of that disruption by helping you speed innovation and extract maximum value from data, services and apps.
As your comprehensive mobility partners, we bring you the differentiators your business is looking for! From defining and implementing a comprehensive mobile strategy suited to your specific needs, our solutions solve a wide variety of real business problems around employee engagement, performance management, learning, customer reach out, brand building, process optimization, content enrichment and behavioural change.
What We Do.
At Squincy, we don't just build apps. We take on projects that possess ideas we feel passionate about, ultimately giving our clients invested team members that make ideas flourish.
Squincy is a technology service firm that offers end-to-end solutions, from concept and strategy, to design, implementation and support. We partner with clients to create and support innovative solutions that help businesses become a lasting success in the marketplace.
To every project, we bring a combination of industry knowledge, unique company culture and some of the best technical talent in the world. Our clients' business outcome is the true measure of our success and pushes us to find creative solutions to the most difficult problems. Rooted in deep domain knowledge and technology expertise, our offering includes new product design, enterprise system modernization, and managed services. Over the years, Squincy has built a scalable and resilient operation: proprietary R&D, strong financial position, solid infrastructure, and outstanding development teams in Asia Pacific.
Squincy with the aim of bringing around a revolutionary change in the way organizations engage with stakeholders. Driven by the passions of a young and dynamic team that derives inspiration from the smiles of happy customers!
Think of our ecosystem of digital experts and mobile developers as your Research & Development division. Your innovation pipeline awaits.
Mobile Apps.
The Right Tools. The Right Solution.
We believe in choice and selecting the right tool for each job. That's why we scan constantly the new technologies to find solutions that bring value to our customers.
Our approach to solutions is pragmatic and business-driven. We are ready to learn new platforms as part of a project, and have done so frequently. If you do not have a preference for a solution, we will propose a platform to build your business on together – now and in the future.
THE USER MUST COME FIRST.
Incredible user experiences don't just make users happy, they drive business value. Therefore, every screen and every device has to be relevant, meaningful and engaging to the users.
Solutions.
SOLUTIONS TAILORED TO YOUR NEEDS.
The Squincy team's diverse skill set allows us to expertly tailor our services to match your exact needs. From full-service engagements to a la carte services, we help our clients launch the best apps & websites possible.

Our Web Apps team builds web applications, mobile web apps, mobile-optimized sites, and native-wrapped sites that perform flawlessly across every device.

Answering the most critical questions of all : What kind of app should you create? And how should you build it?

We build our own iOS & Android application, which means we understand the entire process to ship an efficiently engineered, highly-performance and secure solution.

Our Talented DevOps architects engineer powerful High-Availability infrastructure designed to serve critical systems and meet the unique needs of your product..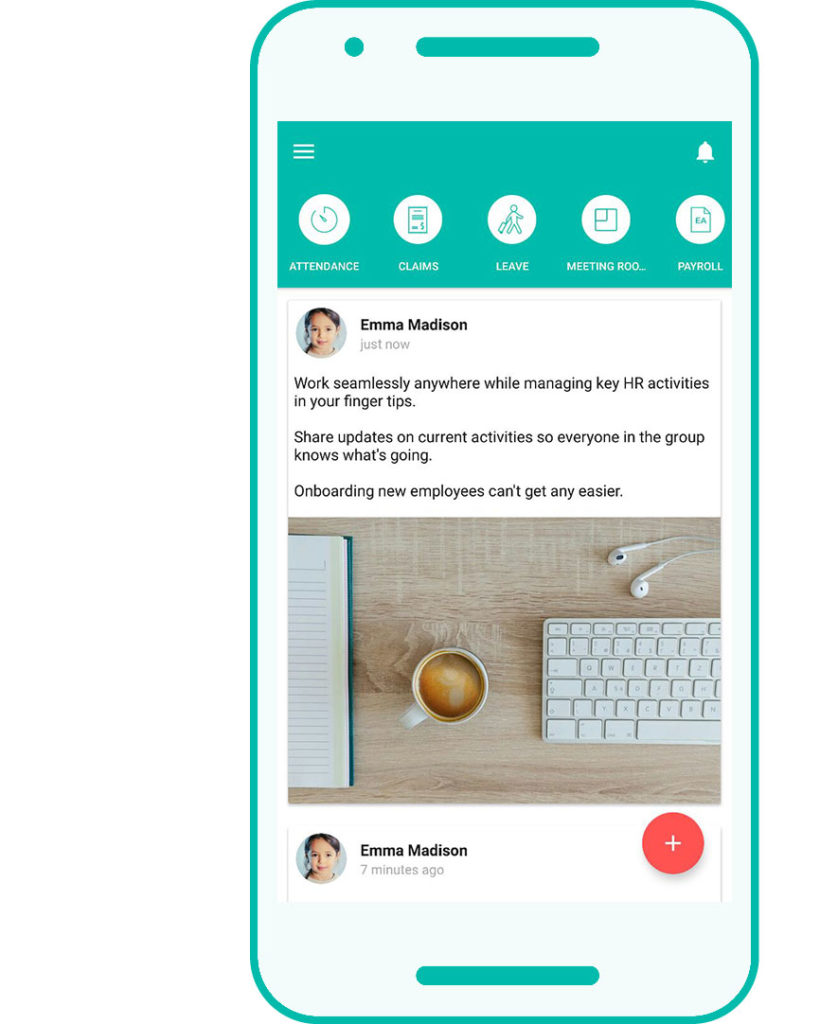 Contact.
LET'S TALK.
Empire Office, Empire Subang, Selangor 47500