2017: What we're working towards at Squincy
The start of a new year is a great opportunity for us to explore on new product initiatives. Initiatives that not only strengthens the foundation of our domain knowledge and technology expertise, but also broadens our product portfolio to offer services we know our clients and partners need. However, we are not just bringing new products and features to market; we are ensuring to stick to our mission to solve real business problems around employee engagement and build on ideas we feel passionate about.
Going back to the middle of 2016, our engineering team was scaling rapidly, teams were organizing around new product initiatives, and we were gearing up for the start of 2017 of what's going to be an exciting year of new capabilities to support growing companies with larger workforce. This is an exciting chapter for our company and something we believe sets us apart in the market. We want our clients to focus on building their business, not waste time and money on hiring, on-boarding, and monitoring.
We want to be the first mode of call for you to pursue lifestyle jobs. Pick your preferred job suited to your own schedule to determine the hours comfortable to your lifestyle. Lifestyle-driven jobs helps create work-life balance.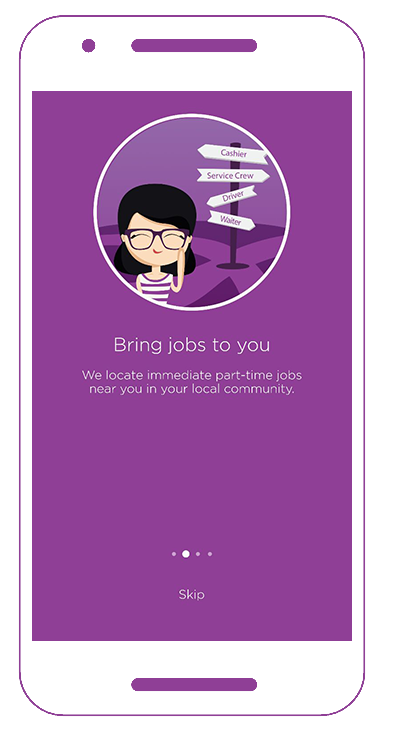 Need an extra pair of hands so you can get more done, in less time. We give you access to on-demand workers who can help you with your next project. Post a job on our platform and tell us about your project. We'll quickly match you with the right candidates.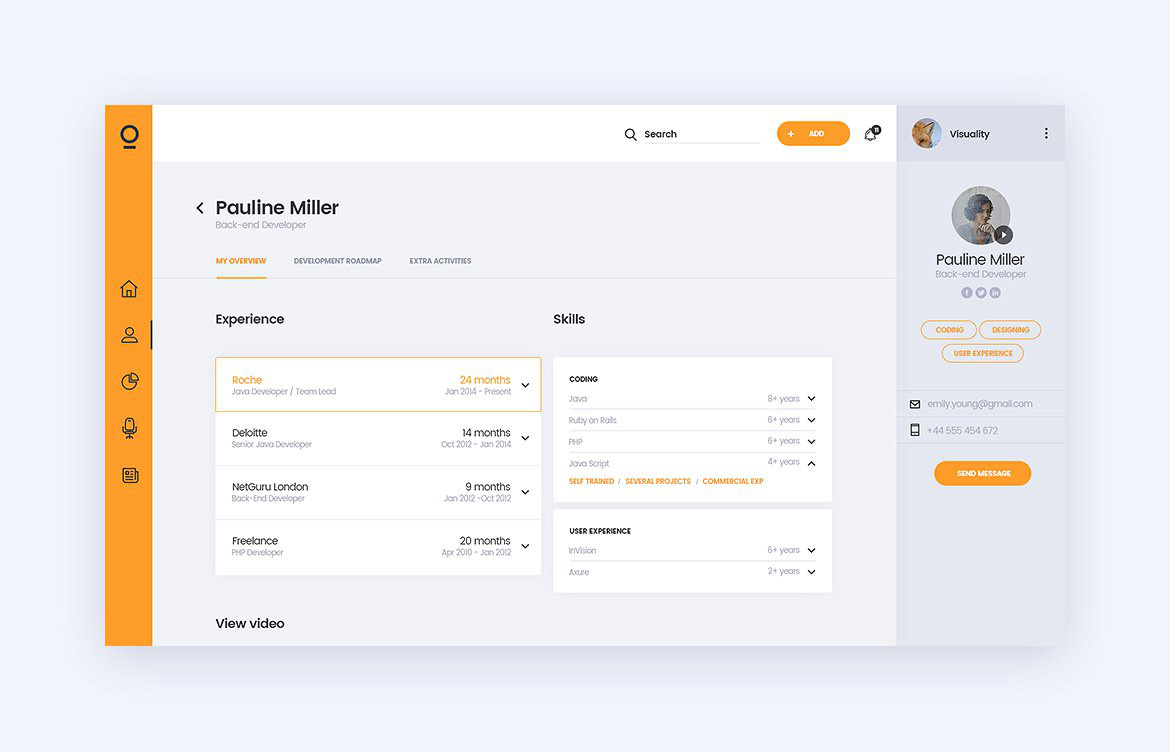 Stay in touch and Always be the first to know.
Sign up for our newsletter!